Become a
MILLION DOLLAR COACH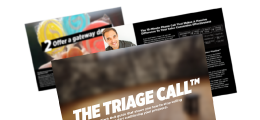 Get your free copy of The Triage CallTM
Increase client enrollment 71%-84% with this 9-minute shortcut.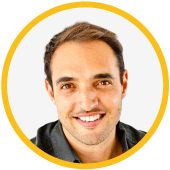 Million Dollar Coach, led by Taki Moore, is a community and set of tools and resources for the world's top coaches. If you're breaking six figures and looking to move to the magic seven-figure mark, then Million Dollar Coach is designed specifically for you.
The Million Dollar Coach philosophy is simple

When you know how to ATTRACT the right prospects, CONVERT those prospects to happy clients, and DELIVER your programs at scale, you will have all the tools necessary to rapidly grow your coaching business to be the coaching business you dream of and deserve. All our material is designed to help you with those three elements, using cutting-edge proprietary strategies and tools.
Here at Million Dollar Coach, we work hard so you don't have to.
Become a Million Dollar Coach
Increase your income, work when and where and how you want,
get your clients remarkable results… and live a life of massive personal freedom.
Talk of the town.
Here's what other coaches are saying about the Million Dollar Coach Book.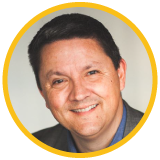 "Thanks Taki Moore and Million Dollar Coach! I have struggled with scaling my business and need expert help from someone who has 'been there, done that' and can give me the structure I need to succeed. I tell my clients that automation and systems are keys to the success they want, and I took my own advice"
"Million Dollar Coach holds the missing piece to my puzzle! I launched my online coaching program late last year and initially achieved great success filling the program through holding live events. It has been so exciting to finally find a business model that I love and that can build the kind of income I've always desired."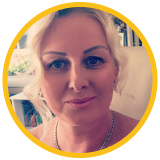 "Taki to takes your business to a grander level. Shift from 1:1 to 1:Many. I have a stable business and ready for fresh and innovative ideas and strategies on automating marketing & more. Thank you for the amazing opportunity of shifting my business to a thriving, scalable coaching business."
"Taki Moore provides the tools and strategies to create a fully automated (marketing system) coaching business that takes advantage of today's technology and trends. You bring proven, practical knowledge and experience to create success that is common in any coaching business. You combine the above and deliver it in a way that creates trust and demonstrates class salesmanship with zero pressure…true authenticity."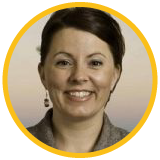 "I am especially excited about automating my marketing (love what you guys do), selling 1:Many, and escaping time-for-money coaching and I need assistance with doing this. I have a two speaking gigs which present a fantastic opportunity to prepare for, particularly selling one to many just as you teach."
"I've got the determination and inspiration and you have the proven model that builds in the one-to-many, lead generation and marketing automation that are so necessary. With these tools, I can envision a great lifestyle and a level of success that I hadn't let myself dream about. Escaping the time-for-money model would be incredible. Your program provides the catalyst I need to make this dream a reality."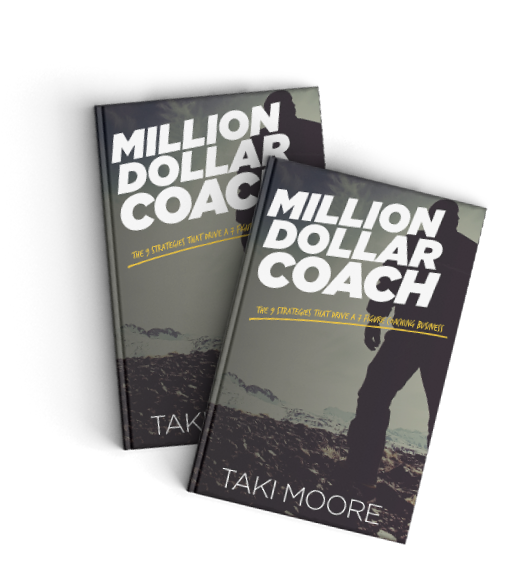 The Million Dollar Coach Blog